Start Digital Transformation
We can define digital transformation as the development, change and transformation that we have achieved by gradually leaving the technologies we use today and using more advanced technologies.
 – Try 30 days for free.
 – Cancel anytime.
Digital transformation looks different for every company. For this reason, it is normal for different companies to have different needs and the solutions that best meet the needs of the company are offered to you, your users, customers and business partners by AuthTake.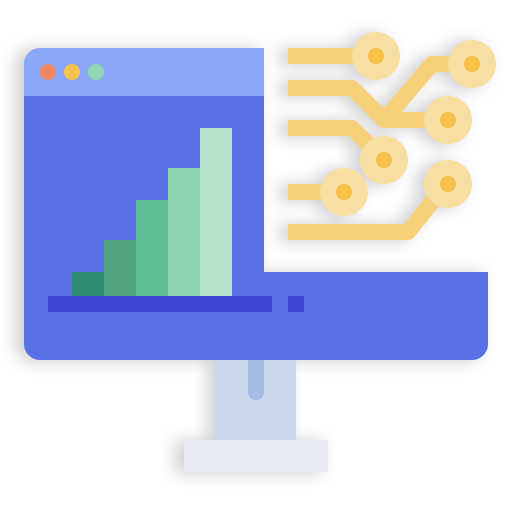 Start your own digital transformation according to your own needs.
We can list a many reasons to start digital transformation in your own institutions and organizations, but the most important reason is not to develop your company, but to ensure the presence of your company. Digital transformation is no longer a transformation that will take the company one step further, which would be nice to have, and has become a transformation that the company must have for survival. Covid-19 has shown us workplaces that are sinking or shutting down because they cannot catch digital transformation.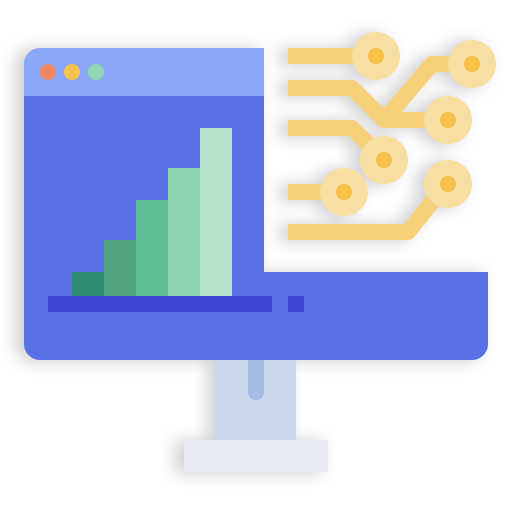 Keep up with the transformation today, tomorrow can be too late.
The digital transformation needed by the organization may consist of a website and online sales, or the VPN access we use to access company systems during the pandemic. Most of the businesses that close down due to Covid-19 were able to work remotely thanks to their VPN access and earned income for both their employees and themselves. Considering all of these, digital transformation is inevitable. All you need for this is the AuthTake product family.
Start the digital transformation with AuthTake.