AuthTake is a platform that enables individual users and organizations to authenticate their system access with pasword or passwordless multi-factor authentication and provides solutions in this regard. We are working to make a safer digital world possible.
Authtake founders have had the chance to closely monitor data breaches caused by security gaps in institutions and organizations for many years. Data breaches, especially caused by passwords, can cause irreversible damage. Considering the difficulties of using passwords and the vulnerabilities caused by passwords, our founders thought that the old-fashioned security measures we are used to now need to be changed. For this purpose, they aimed to create a SaaS-based cloud platform that will meet the needs of both corporate and individual users. Thus, users have the opportunity to have a new generation authentication platform and integrate them into their systems at any time within minutes.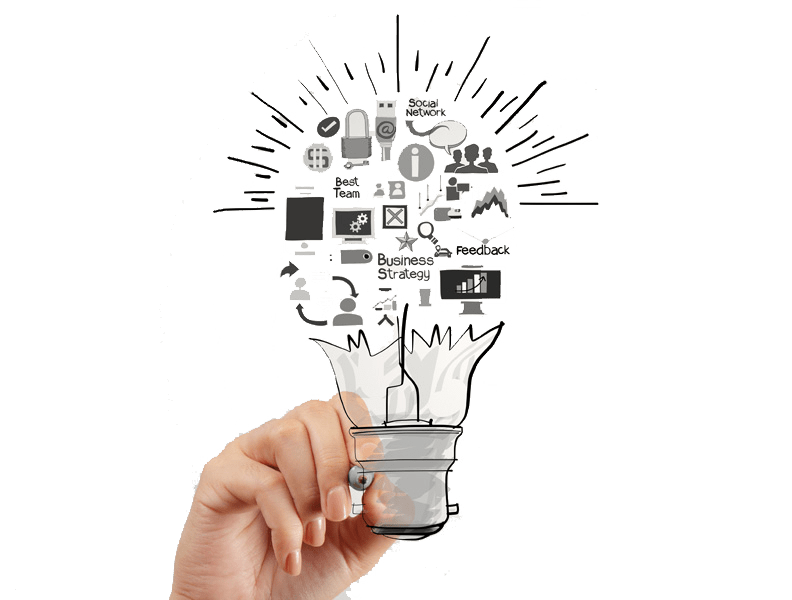 All of our departments are working without slowing down with sufficient funds to develop our company and provide you with better solutions. By adding new values to our company every day, we aim to be beyond the top, not the top quality of the service we provide to you. Our product development, update and error correction works are carried out completely and aiming for the best.
We value our company employees. We care about their development and we organize in-company trainings on this subject. We value the individual opinions of our employees and support the training they want to receive. We show our material and spiritual support to our employees. We increase our efficiency and productivity with flexible working hours. We know that our employees need freedom from time to time in order to stay productive. We support equal opportunities in all matters within the company. We offer equal rights to all our employees regardless of gender or ethnic origin. We organize our salary policy in proportion to the value added to the company, not according to prejudices. We are against all kinds of discrimination. We know that we are indebted our product quality to our quality policies.