AuthTake provides solutions for your employees to speed up their daily tasks and prevent your data from falling into the hands of malicious people.
 – Try 30 days for free.
 – Cancel anytime.
Building Trust and Resilience in a Digitally Connected World
Any problem affecting your productivity is unacceptable and needs to be resolved urgently. Your employees need to authenticate in multiple systems throughout the day. The passwords of these systems that are logged in, are changed regularly for security reasons. Most of the calls to the IT team are related to the password related problems. When the IT team is busy, your employees are waiting in line. This reduces the efficiency of waiting shifts. The issues that need to be resolved urgently cause waiting because of the problem of not being able to access the system and this causes disruptions in production. Solution should not hire more peoble to the IT, solution should be AuthTake.
Multiple Authentication Options
Authatke products offer you multiple options to authentication. You can choose which one you think is better for you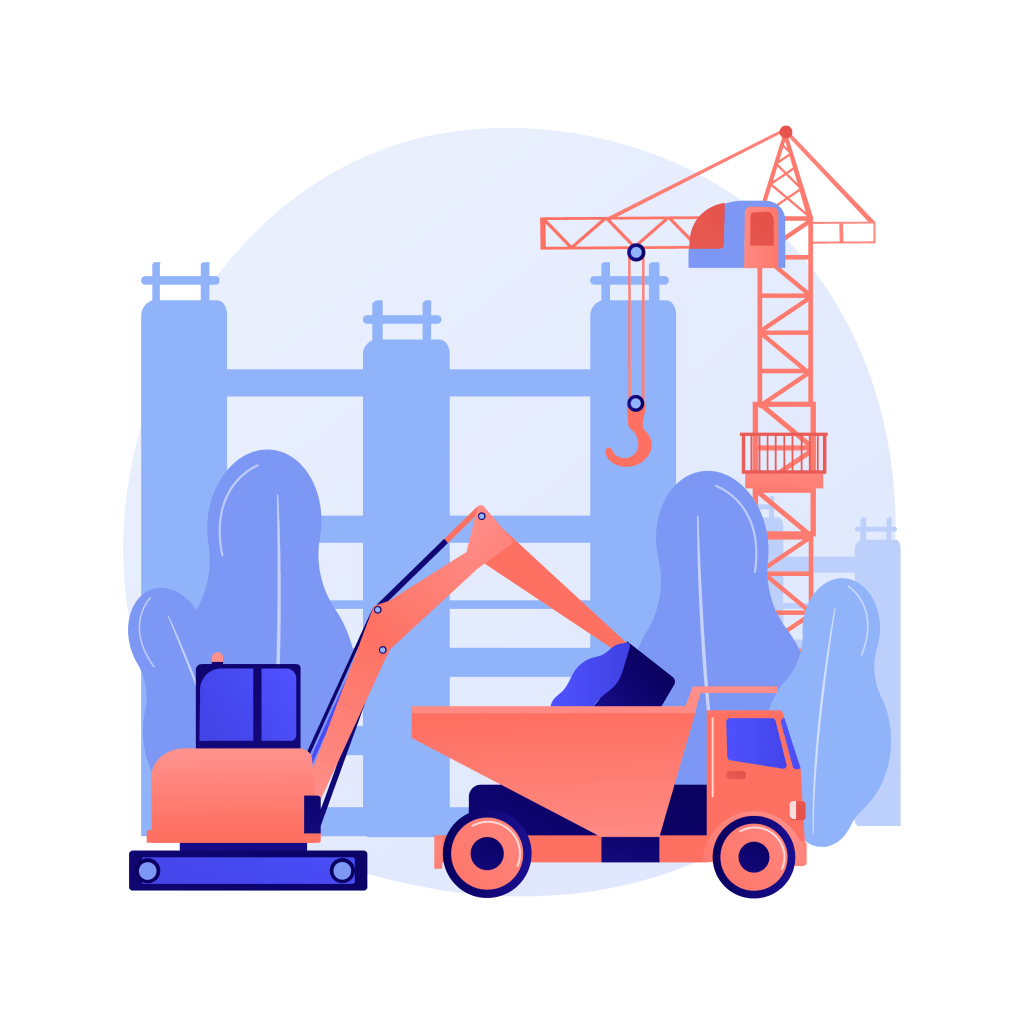 All your work is solution-oriented, you don't need to think about the solution of the cyber security problem. Let AuthTake do it.
Imagine a product that increases the security measures of your users in accessing your systems or eliminates all problems that may arise by removing the password. Another product provides access to all systems for a period of your choice with a single authentication. We dreamed and made these products for you. Increase your security measures with Authtake MFA or eliminate password usage with AuthTake Passwordless MFA. Authenticate once with Authtake SSO and gain access to your accounts for the period specified by authorized persons.
If you were planning to say it would be great for these products to be integrated with each other, that is already made by AuthTake.